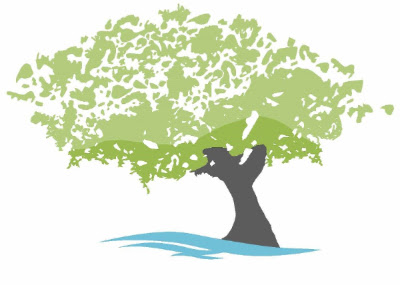 To Beau Chene Residents,Important updates:

Power still remains down throughout Beau Chene. Cleco is now on the ground working to repair but no timeline yet.  Within Beau Chene power is supplied by multiple transformers so specific areas will be restored at different times.

Our water and sewer systems our still functioning and WATER IS SAFE TO DRINK.

We are in touch with the Keys and are awaiting confirmation for their garbage and yard trash pickup schedules.

You may place your yard trash at the edge of your lawns adjacent to the road shoulders. We have coordinated with the Beau Chene Country Club a yard trash tree debris staging area within Beau Chene.

Our Public Works staff's priorities are:

– sewer lift stations pumped down & generators checked, fueled etc…
– removal of debris from HOA drainage servitude's and culverts
– responding to all calls for water and sewer

For Water & Sewer Emergencies Please call Lindsey at
985-231-6285 ext 3

Further updates will be sent as soon as new information is obtained.
Cristina Donovan
CAO