Beau Chêne Country Club Membership is the cornerstone of the resort-style living Beau Chêne Residents enjoy on a daily basis. Our members enjoy a host of unique programs right at their fingertips: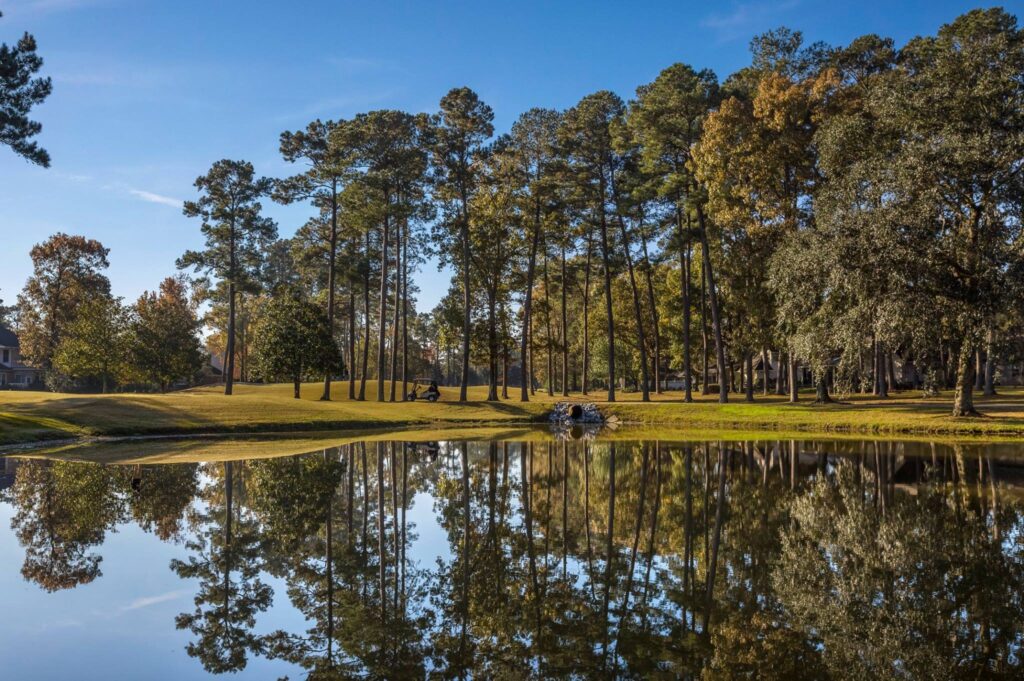 Louisiana's only Thirty-Six hole championship Golf facility with practice facilities that include a full-size driving range, two putting greens, an indoor teaching facility, a full fleet of state-of-the-art golf carts, and a well-stocked golf merchandise shop. Our highly regarded PGA professional staff is also available to help you improve and enjoy your game through modern technology like K-Vest and Foresight Golf. The golf programming includes tournaments suited to all abilities, genders and ages with the aim to foster a love of the game.
Ten lighted tennis courts, including the Northshore's only TWO climate-controlled indoor courts, two rubico clay courts, and six hard courts, a pro shop and USTA Professionals who provide vibrant programming, lessons and competitive league play.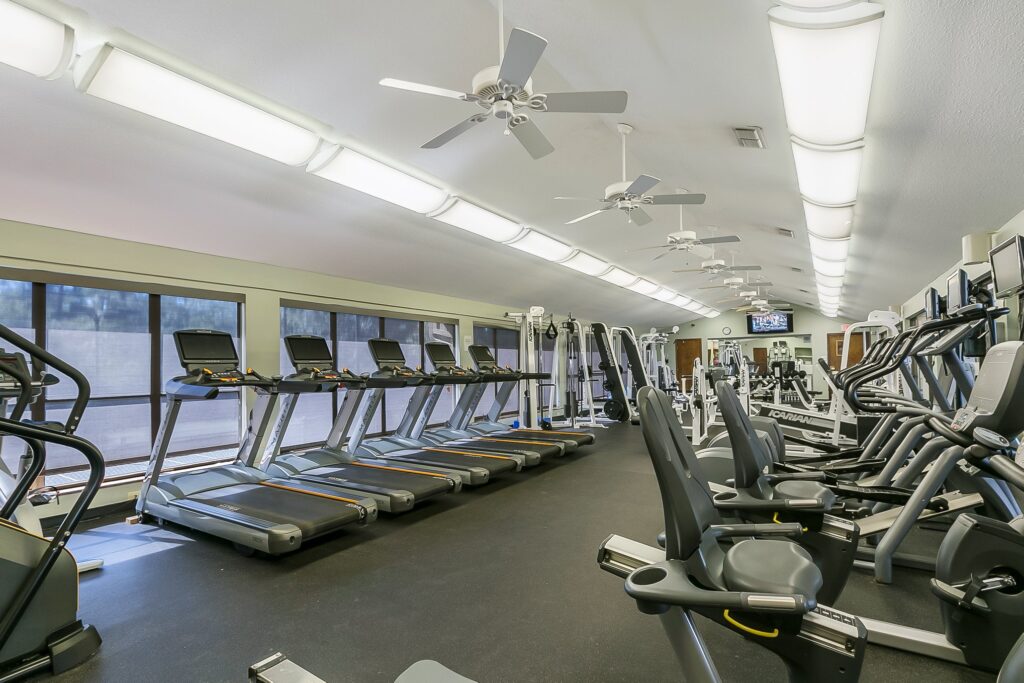 Full service Fitness Center complete with free (to members) group fitness classes for all levels, including Yoga, Cardio-Combat, TRX, and Barre (just to name a few).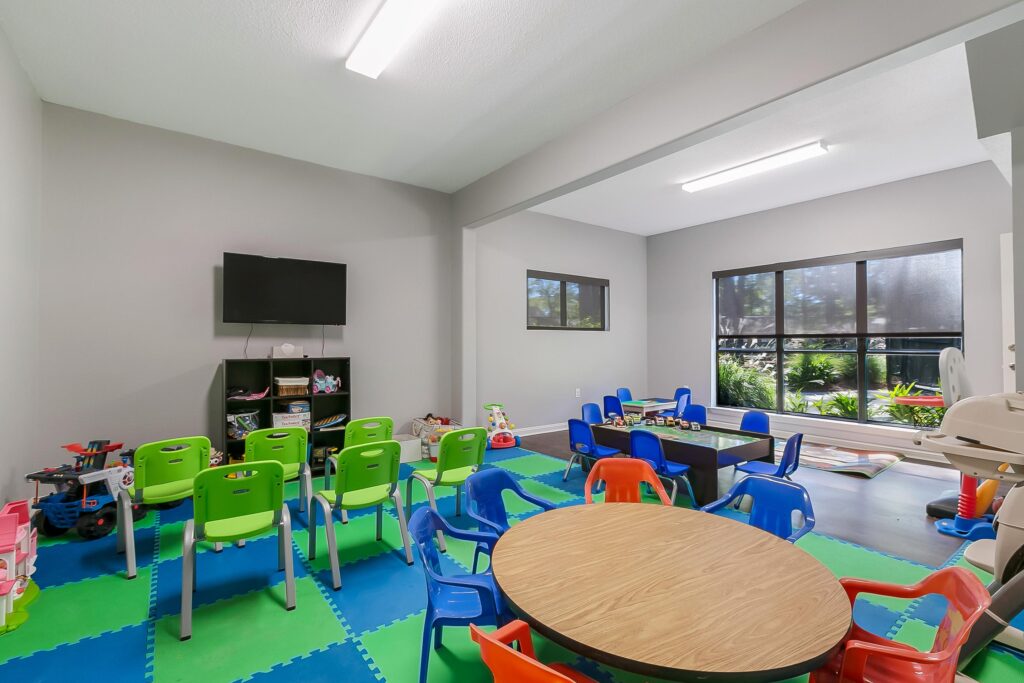 Beau Chêne members with fitness can enjoy up to two hours of childcare daily at our kid-approved facility located inside the Tennis Center. Beau Chêne also furnishes ample opportunity for summertime fun with our KE Summer Camp, golf camps and tennis camps throughout the year.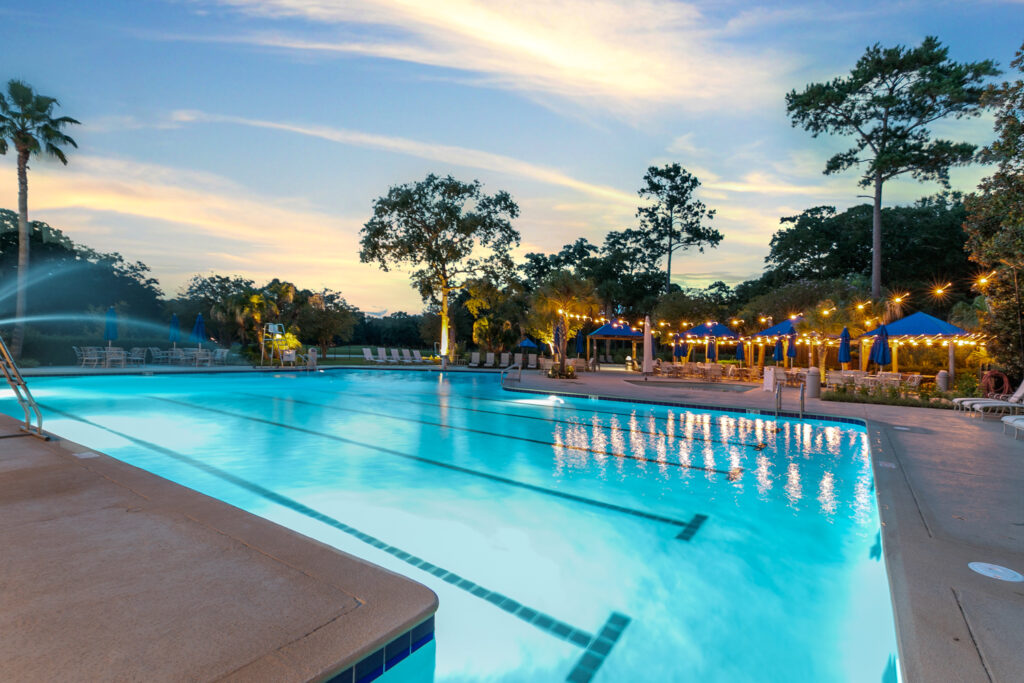 The Club boasts three swimming pools with a resort style atmosphere. One pool is restricted to 18 and over, the large lap pool features a diving board with 12' deep end, and a small baby pool. Our Cabana features a robust menu with traditional and healthy options alike, along with a full bar. The aquatics staff provides a safe swimming recreational environment as well as swim lessons (to members and non-members) and competitive swimming with its swim team, The Sharks.
Dining: The main clubhouse features an award-winning Chef and culinary team for its full-service restaurant, grill, bar, lounge and event/party venues. Club dining includes traditional, regional and/or fine-dining cuisine six days/week throughout the year.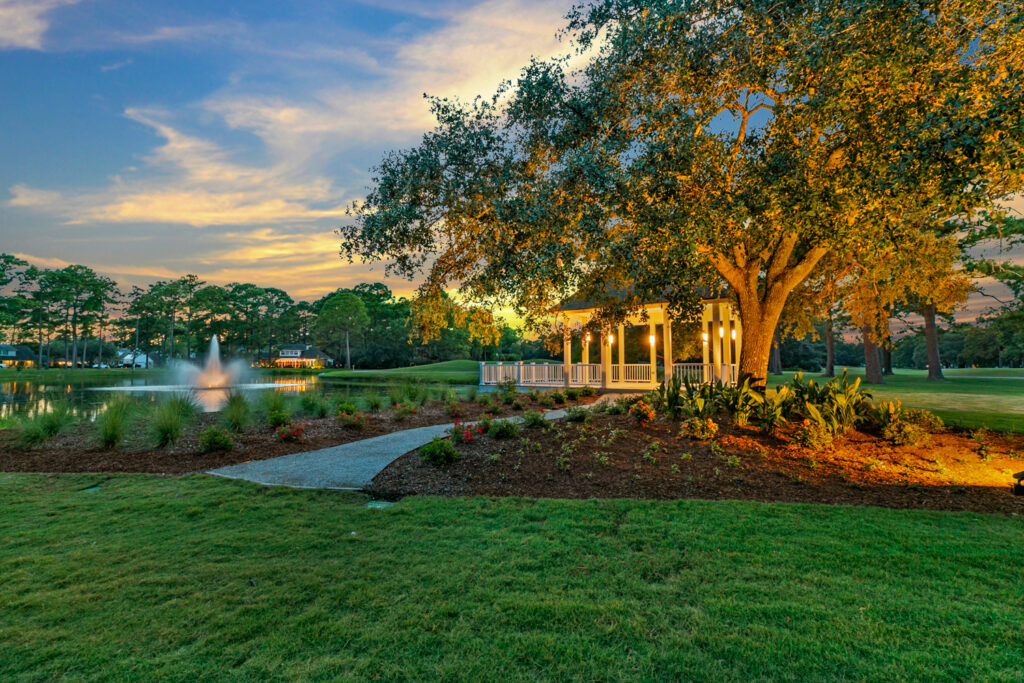 The Club's Social calendar reflects the diversity of the Beau Chêne population with everything from family-friendly events like Easter, Bar-B-Q Events, Bingo, Independence Day, Halloween, Thanksgiving, and Christmas to adult-only events like Valentine's, Gourmet Wine Dinners, Dinner Shows, Cooking Classes, New Year's Eve and more. The Club also features exciting year-round competitive events in all programs listed above. Finally, the HOA and Club also collaborate yearly to bring about events like open air concerts on our club's pavilion as well as a spectacular annual Fourth of July fireworks display!