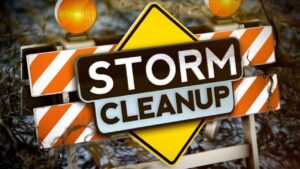 Dear Homeowners and Residents,
We have just received word from St. Tammany Parish that their debris removal contractor will pick up vegetative (green) debris in Beau Chene starting the week of October 18th.  
The different types of debris MUST BE SEPERATED in piles and placed near the curb and/or on the home side of the drainage ditches.  Debris contractors and Parish Public Works crews will not pickup bagged debris.  Any bagged debris must be separated and placed in an area where our waste management contractor, Northshore Disposal, will pick up on the designated trash days.
Here is a link to the St. Tammany Parish website debris removal page: http://www.stpgov.org/debris This page provides answers to frequently asked questions.
If you have any questions regarding the debris removal for Beau Chene, do not hesitate to contact our office via email at info@choa.org or call 985-231-6285.
Sincerely,
Cristina Donovan, CAO